A taste for tradition, a sense of innovation
We combine our know-how with a constant search for innovation, in order to constantly adapt to the needs of our customers. 
Respect for origins of ingredients
The flours characterising* (primary ingredient) our breads are 100% French. The authenticity of our terroirs gives our breads a typical taste and aroma that make them a real signature.
Authenticity, taste and typicality
Nous produisons notre propre levain*, que nous élevons dans une atmosphère maîtrisée en température et en hygrométrie.
Cela confère à nos produits un arôme puissant et spécifique et permet de mieux développer les arômes floraux et aromatiques des blés.
*sauf la baguette bastide céréale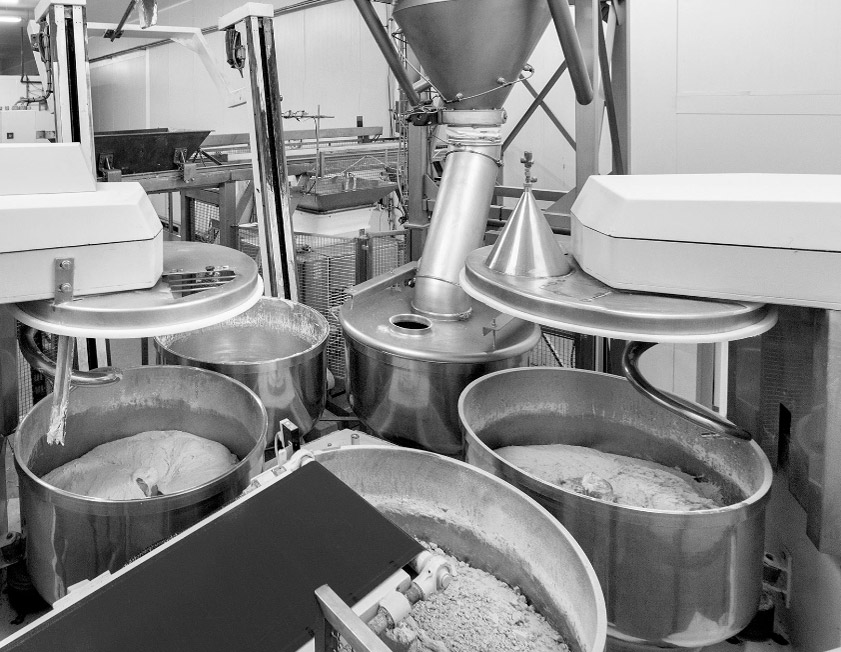 We take the time to knead in long cycles, with significant rest periods to allow mass fermentation in the traditional way.
This allows for tasty products, of high aromatic quality, and regular production.
La cuisson, réalisée dans des fours, permet de respecter une croûte croustillante et une mie tendre et aérée.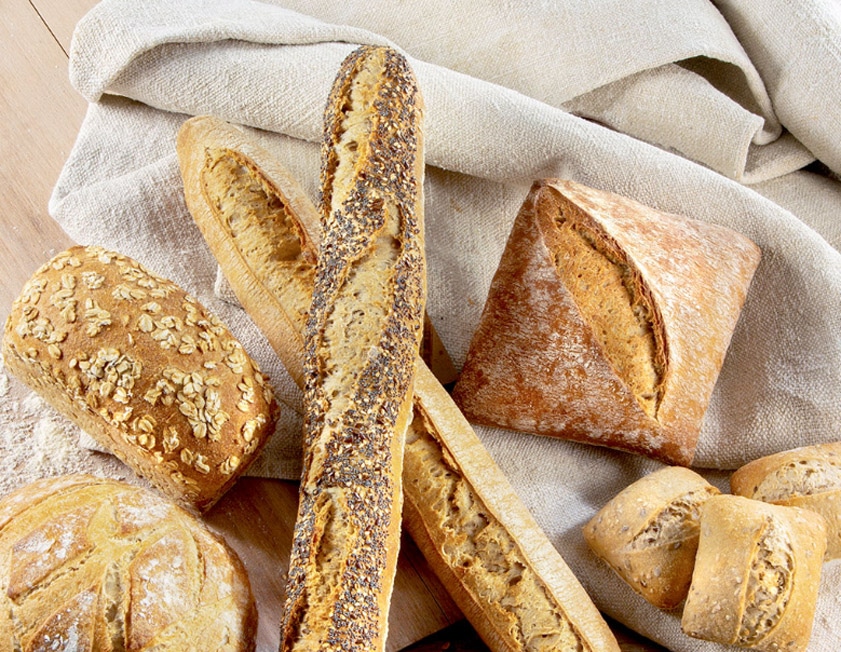 Selection of raw materials, development of recipes, choice of formats, quality control... At each stage we bring the necessary attention and passion to adapt our know-how to current trends.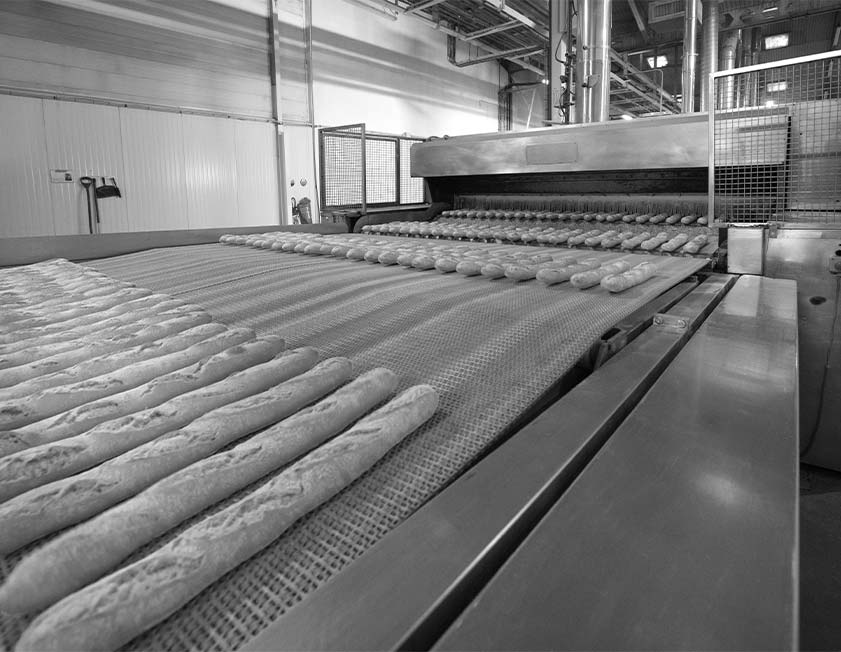 Industrial and logistics performance
Our industrial performance allows us to provide flawless logistics to deliver our customers throughout France and Europe.