A taste for tradition, a sense of innovation
We combine our know-how with a constant search for innovation, in order to constantly adapt to the needs of our customers. 
Respect for origins of ingredients
The flours characterising* (primary ingredient) our breads are 100% French. The authenticity of our terroirs gives our breads a typical taste and aroma that make them a real signature.
Authenticity, taste and typicality
We produce our own sourdough, which we raise in a temperature and humidity controlled atmosphere.
This gives our products a powerful and specific aroma and allows the floral and aromatic flavours of the wheat to be better developed.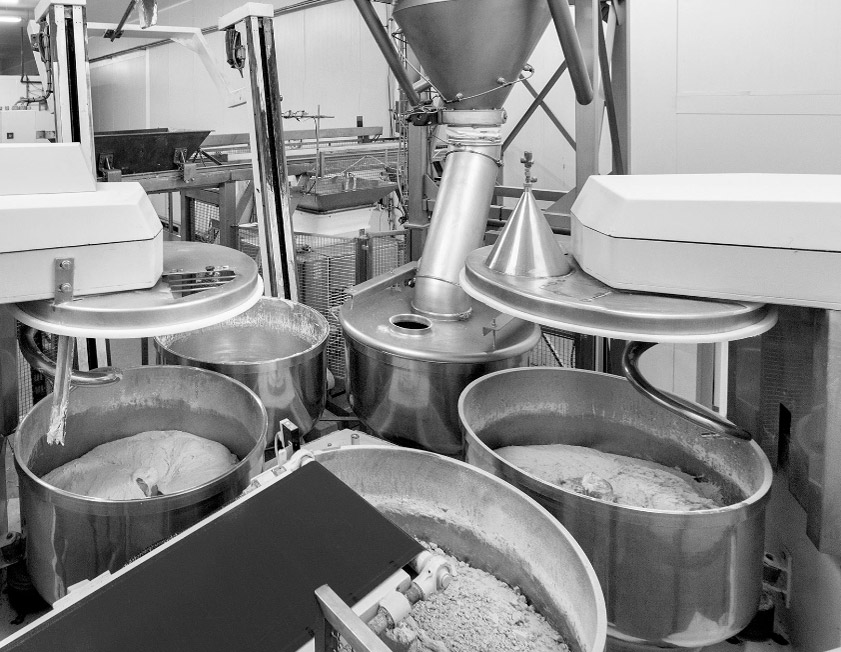 We take the time to knead in long cycles, with significant rest periods to allow mass fermentation in the traditional way.
This allows for tasty products, of high aromatic quality, and regular production.
The baking process, carried out in lava stone hearth ovens, ensures a crispy crust and a soft, airy crumb.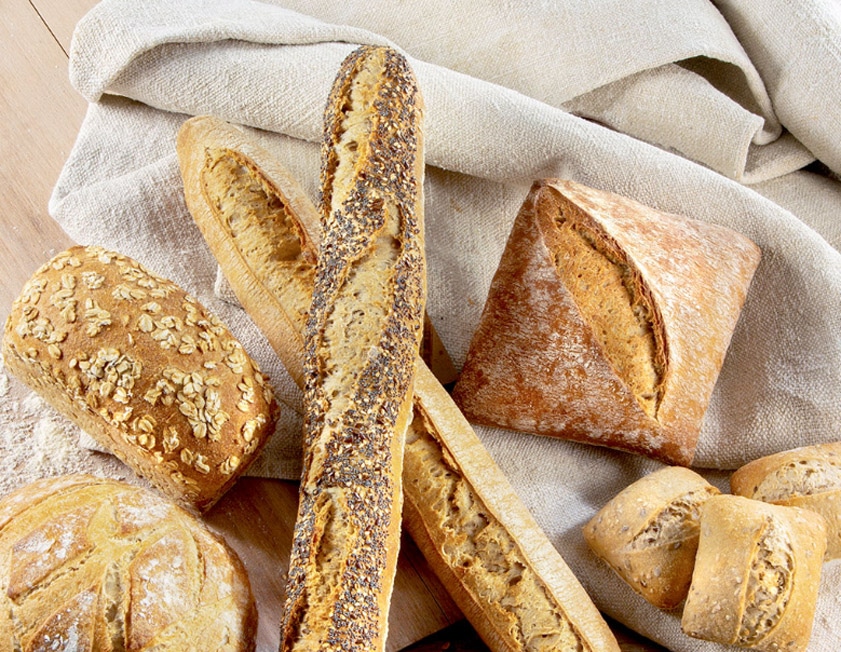 Selection of raw materials, development of recipes, choice of formats, quality control... At each stage we bring the necessary attention and passion to adapt our know-how to current trends.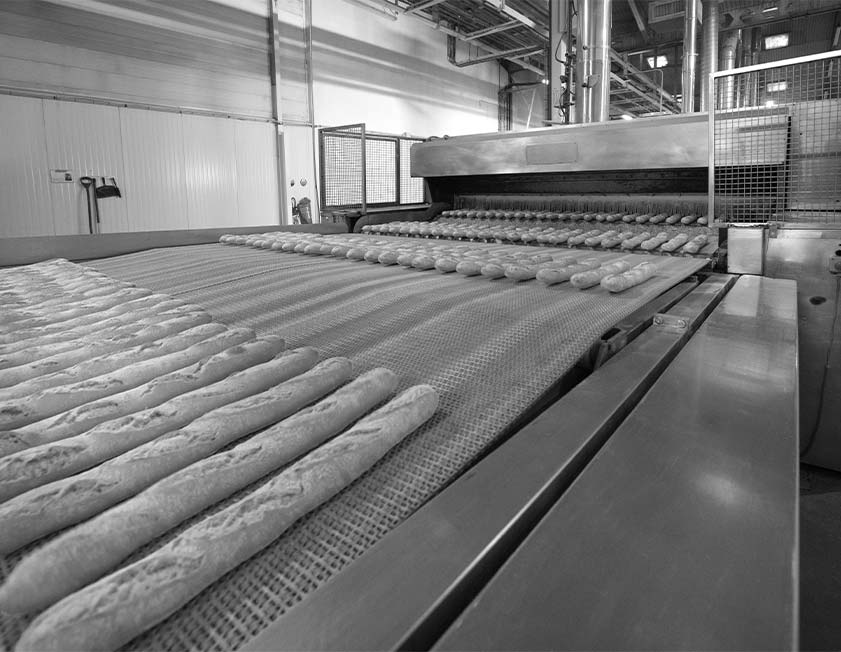 Industrial and logistics performance
Our industrial performance allows us to provide flawless logistics to deliver our customers throughout France and Europe.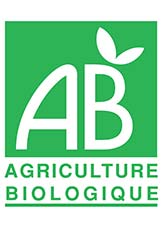 We work with regional producers but also in Europe, who are really involved in the organic sector.
We know how to design it, produce it and guarantee its traceability.