25 years
of expertise
Historically based in the heart of the Aveyron, we are part of the independent French group the Fromentiers de France.
100% dedicated to the bread industry, we defend a responsible and innovative industry. We control the entire production chain to guarantee healthy and controlled food at every stage.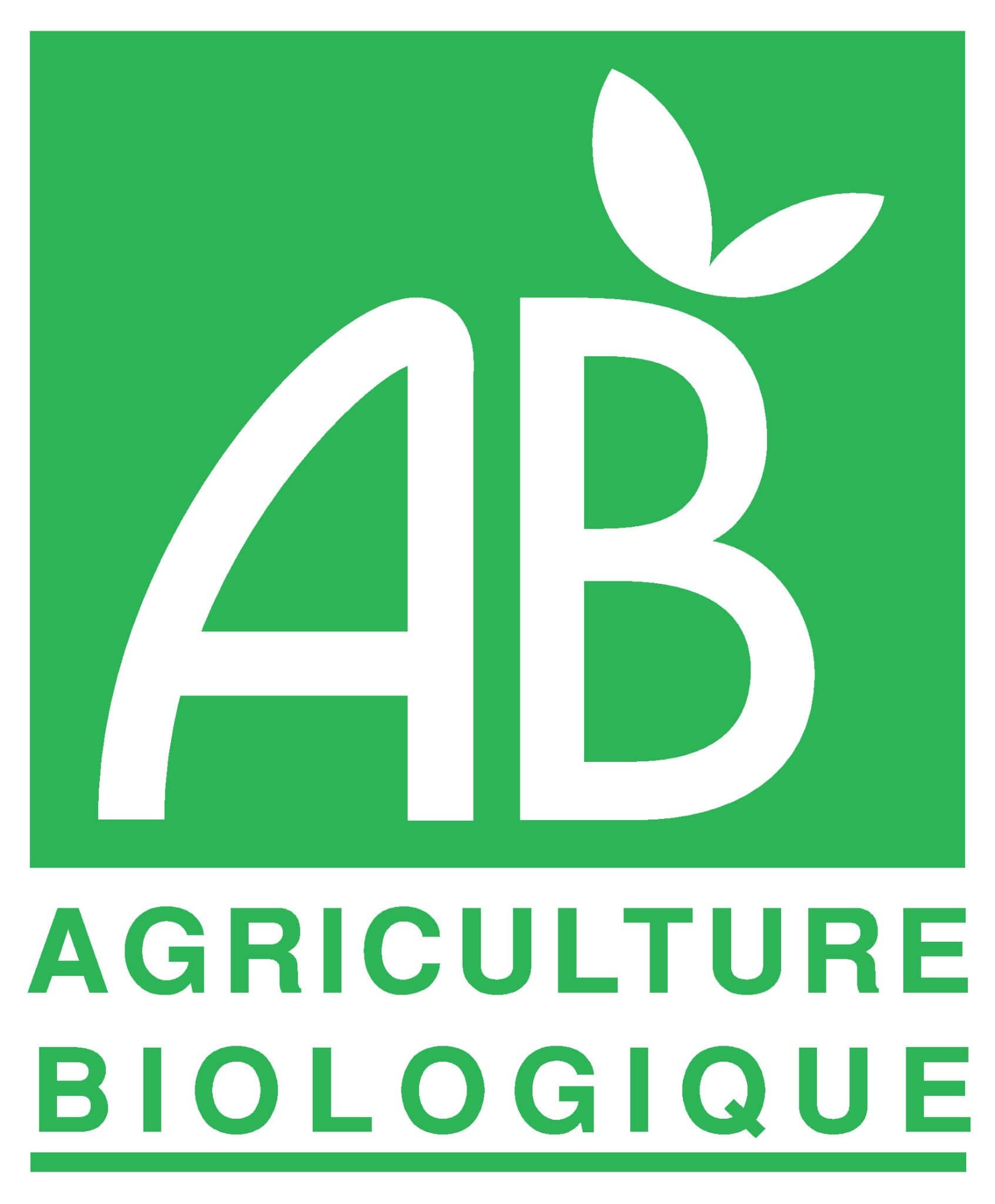 *Product details can be provided on request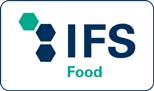 Some products are excluded from the scope of the IFS Food assessment and details of the exclusion can be provided on request.
Our production site
in France
pre-cooked frozen
11300 M2
3 rows - 85 employees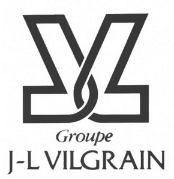 An independent group,
familyowned and with a European appeal
Les Fromentiers de France is a French group specialised in the bread and snacking industry.
It's main shareholder is the Vilgrain family Group, a historial player in the agri-food industry, particularly in the milling and baking sectors.
For the year 2023, the gender equality index of EUROPE DES PAINS is 82/100 points.
This was calculated on the data of the year 2022.
Here are the points obtained for each indicator:
Pay gap: 35 points obtained out of 40 points
Difference in the rate of individual increases: 25 points obtained out of 35 points
Percentage of employees who received a raise in the year following their return from maternity/adoption leave: not calculable
Number of employees of the under-represented sex among the 10 highest salaries: 10 points obtained out of 10 points
Setting progress objectives, for a score of less than 85 points on the indicators where we have not received all the points:
The difference in pay and the difference in the rate of individual increases do not allow us to reach the maximum points as well, and in order to be able to improve our overall result, we have set progress targets on these two indicators:
Pay gap: Although we see a pay gap in favor of women, our score still shows an insufficient result with only 35/40.
Target objective: 37/40.
Planned areas for improvement: guaranteeing equal pay on hiring (for the same position, with an equivalent diploma and professional experience) and studying the situation of employees for whom a pay gap has been observed compared to the average of his job/classification.
Difference in individual increase rates: Although we increased more women than men, we only achieved a score of 25/35.
Target objective: 35/35
Planned areas for improvement: guarantee the principle of equality in the allocation of individual increases, and promote skills development, internal mobility and staff training to allow them access to internal promotions..